Using Lyrics in Scrapbook Layouts


To me, music is a form of poetry, so using lyrics in scrapbook layouts is second nature. I often find myself turning to music when I have a special picture that needs to be scrapped.
Take these two layouts for example. In both instances, I used the entire song in the layout, but applied it in a slightly different way.
In "Green Eyes," I used the lyrics as my journaling, whereas, in "Here Comes the Sun," I incorporated the lyrics into my patterned paper. The great thing about using lyrics in scrapbook layouts is that they're easy to make (usually single picture layouts) and can make great gifts.
Now, while my examples strictly use song lyrics as journaling, you can also incorporate a dedication. Is the first song that you and your husband danced to at your wedding? Is it your child's favorite song? When/where did you first hear it (if you remember) and why is it important to you? These are just a few additional items you can include.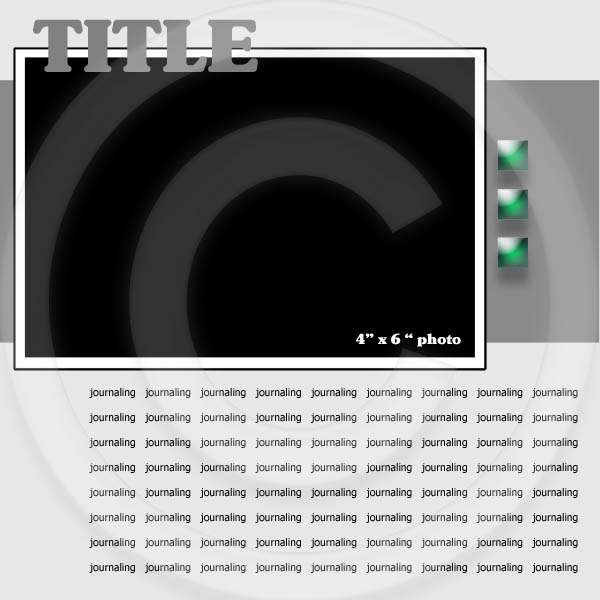 In addition, if you're working on an entire scrapbook based on music and want to use lyrics throughout, here are a couple ideas for layouts:
Put a picture in the upper-left hand corner, along with the page/song title, and then have the lyrics of the song fill the page.
Use wallet size pictures that run down either side of the page, like a border, and then have the lyrics on the opposite site.
Here is my challenge to you...Create a scrapbook layout (any size...you can even make a card) that incorporates the lyrics of a song. You can use a single verse or the entire song. The key is to have fun with it.
If you would like to share your creation with others, just post it to the Choubox Layout Gallery.
Happy Scrapping!